HOME >
Edomae - conveying the ta・・・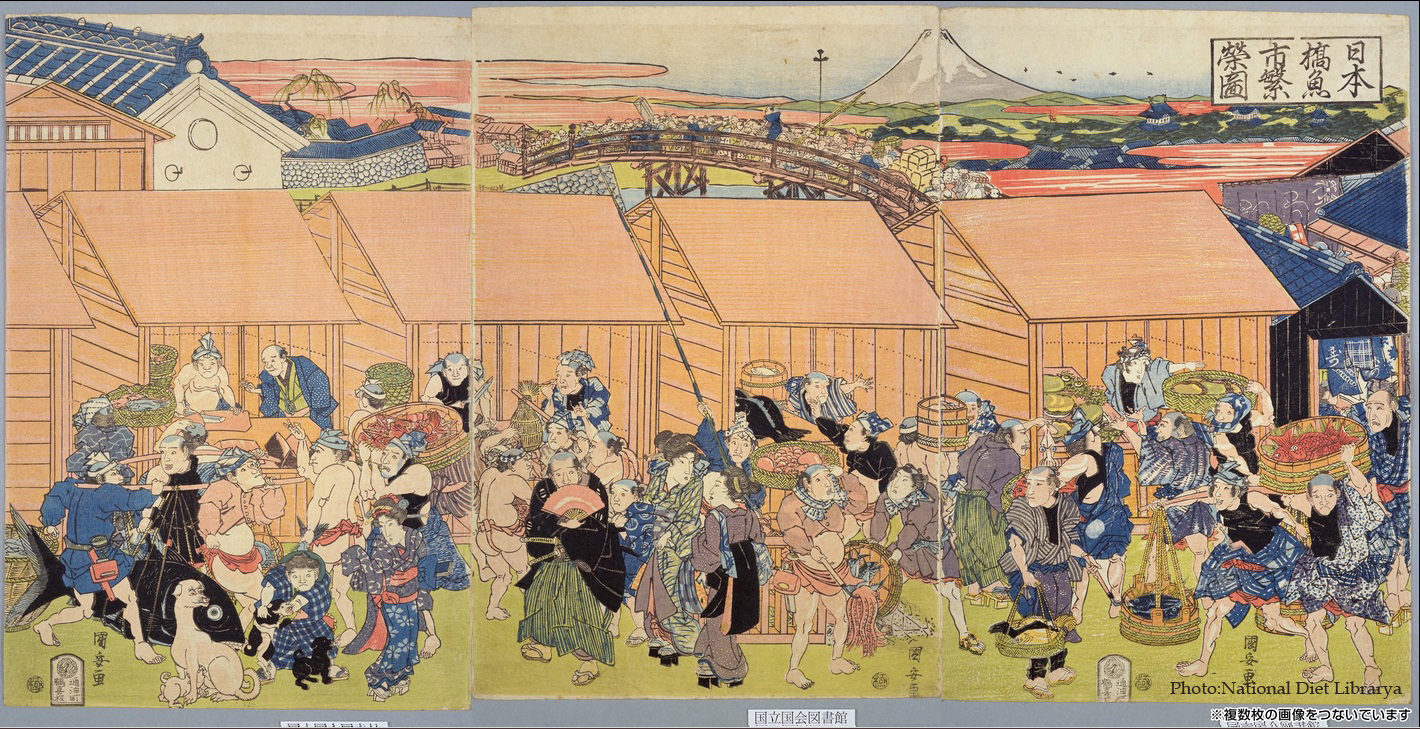 Edomae – conveying the taste and pride of the people of Edo
Prosperity of the Nihonbashi Fish Market (nineteenth century)
---
The term, "Edomae" originally referred to the ocean and river waters that flowed in front of Edo Castle. Records from the first half of the nineteenth century on the waters by the fish market at Nihonbashi show that the body of water known at the time as Edomae was the gateway to Edo in the waters of Haneda in the west and that it was the gateway to Edo in the waters of Shimousa (now Chiba Prefecture) in the east. This body of water connecting the west and east was known as Edoumi since ancient times.
---
The seafood caught in these waters brought liveliness to the people of Edo from across the waters by the fish market. This eventually led to the developing of the tastes of the area and the pride felt by the people of this great castle town as well as their placing high value on Edomae cuisine since around the first half of the eighteenth century. The term "Edomae" has since referred to the fresh seafood caught from these waters and the river mouths.
By the latter half of the eighteenth century, "Edomae" often meant "Edomae eel". The people of Edo loved eel basted with sauce and were so particular about its flavor that eel that was not authentic Edomae eel was called "eel in the wrong place", "travelling eel", or "eel to be sent back".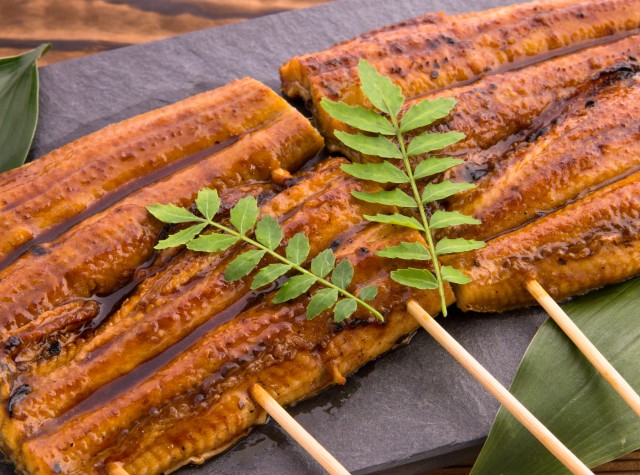 Basted Edomae eel is prepared by removing the head, skewering, grilling with salt, steaming, basting with sauce, and grilling again. This unique style of preparing eel that differs from those of Osaka and Kyoto brings out flavors developed by the people of Edo, and the meaning of "Edomae" eventually included "an Edo specialty" and "the pride of Edo". It is said that such trends are what established the identity of the "Tokyoites", who take pride in knowing that they are part of a lineage of those who were born in Edo, raised in Edo, and lived in Edo.
---
Issues such as increased demand, the advancement of fishery technology, maritime environmental concerns, and decreases in fish resources have led to the spreading of the oceanic concept of Edomae since modern times, and the body of water within the line that connects Futtsu Cape and Kannonzaki is now known as the Edomae Sea.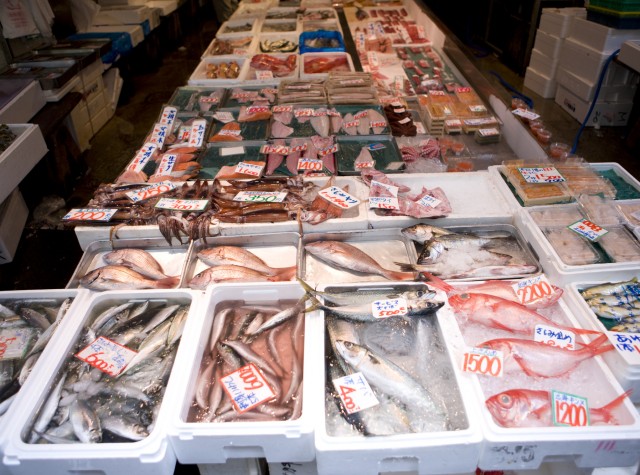 The types of fish in the Edomae Sea include conger eel, gizzard shad, halfbeak, mullet, rockfish, black rockfish, fat greenling, sea bass, cutlass fish, and flounder; each of which are indispensable to Edomae sushi.
---
---